VLS sarl.
Operational ship exploitation is carried out by VLS sarl.
The core activities of this all-round ship exploitation organisation are:
nautical/technical
management
financial management
and administration
safety, security and
quality management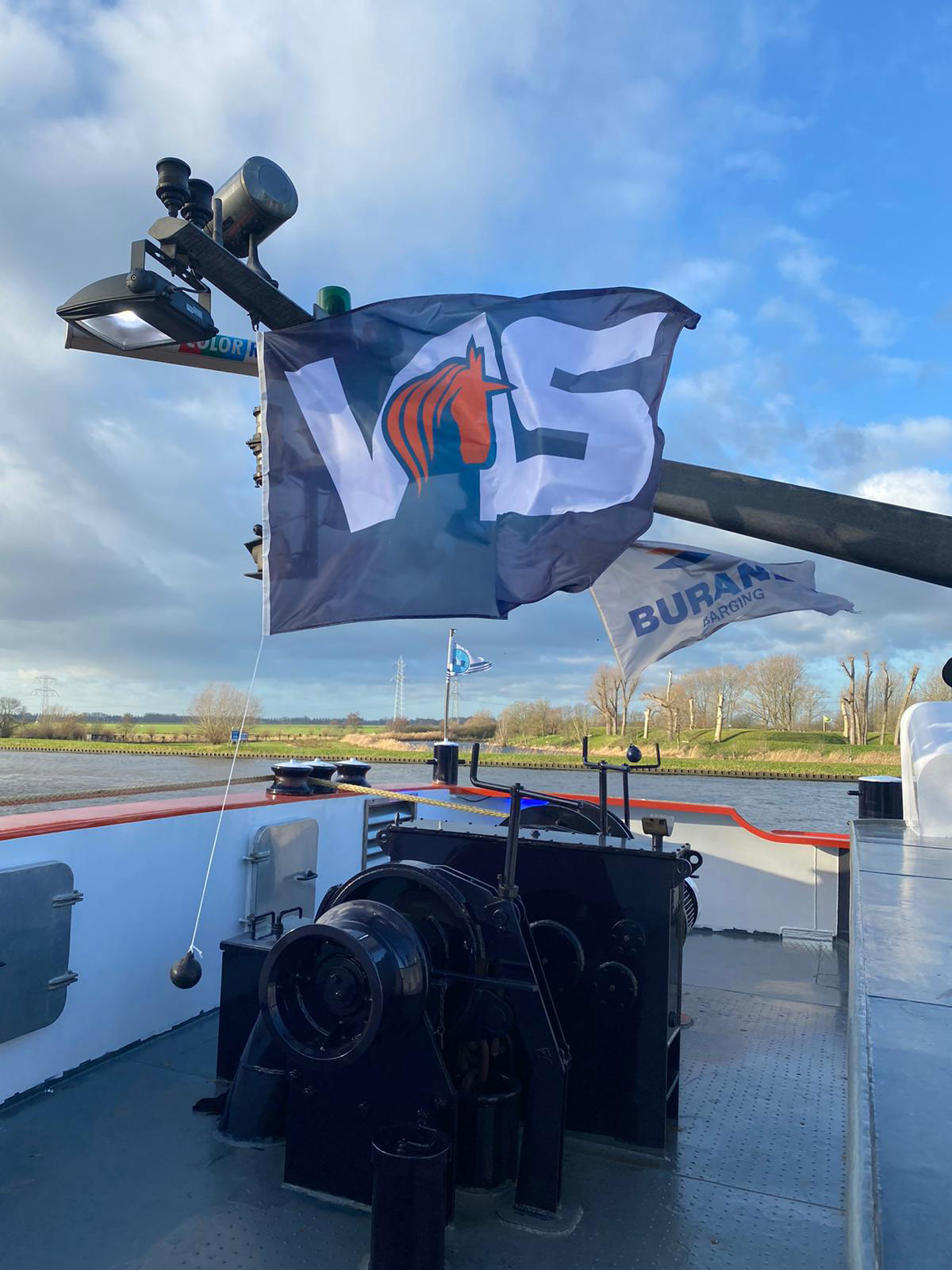 About VLS sarl.
Documented procedures –applicable to activities ashore as well as on board– guarantee safe, reliable and environmentally friendly ship management. Operational processes are regularly audited for the purpose of quality control.
Part of the VLS organisation is the technical inspection department as well as an purchase department. All ships are subject to regular technical inspections, carried out according to set protocols. Maintenance is carried out regularly and systematically. The purchase department is responsible for the supply of provisions, stores, equipment and spare parts for the entire fleet. Crew management is being carried out by VLS sarl.
The staff of VLS sarl is committed to continuously improving operational efficiency and economy of the vessels and to stimulate the best possible performance of the VLS fleet for their charterers.
VLS Sarl. 29 Grand Rue | L-9710 Clervaux Luxembourg